Welcome to Prado vintage racing, handmade in Argentina.
100% proudly made in Buenos Aires, Argentina. Home of, the world most famous race driver, Fangio.
We have found a family business based and established in 1985 on decades of knowledge.
They carry forward the tradition and craftsmanship of genuine-welted shoemaking that has been passed on in their family from generation to generation.
They are experienced in producing high-quality comfort footwear with respect to the past eras.
That's we reason we are able to make your shoes as you exactly want them. In Leather or suede and in any color or color combination you want.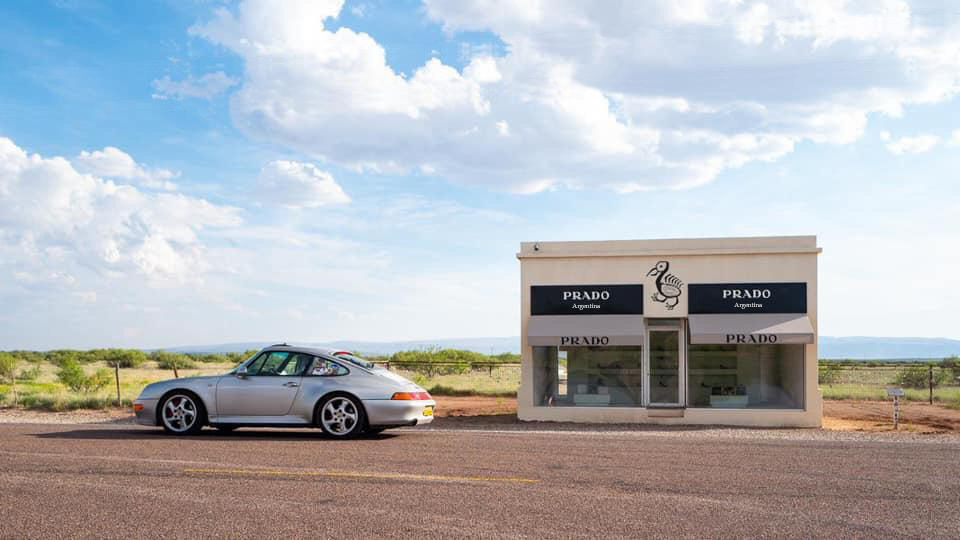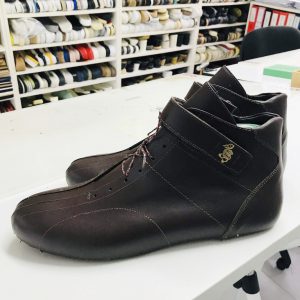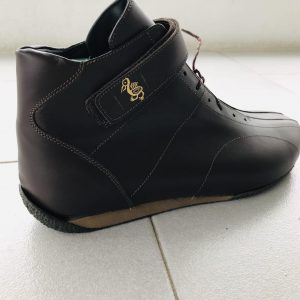 We are passionately committed to history. We love the golden era when café racers, Mods and car or motorcycle race enthousiasts were riding toward the dawn of an eternal way of life and style. Our products are intended to capture just that: our appreciation and respect for those details where we think the essence is kept.
Our helmets are made through a rudimentary, detailed and delicate process in which very few people are involved.
All our products are handmade vintage pieces and therefore do not meet modern safety standards and aren't intended to be more than a collectors joy.
Each helmet is custom made to order, offering a personalized and thus we ensure the satisfaction of each of our clients.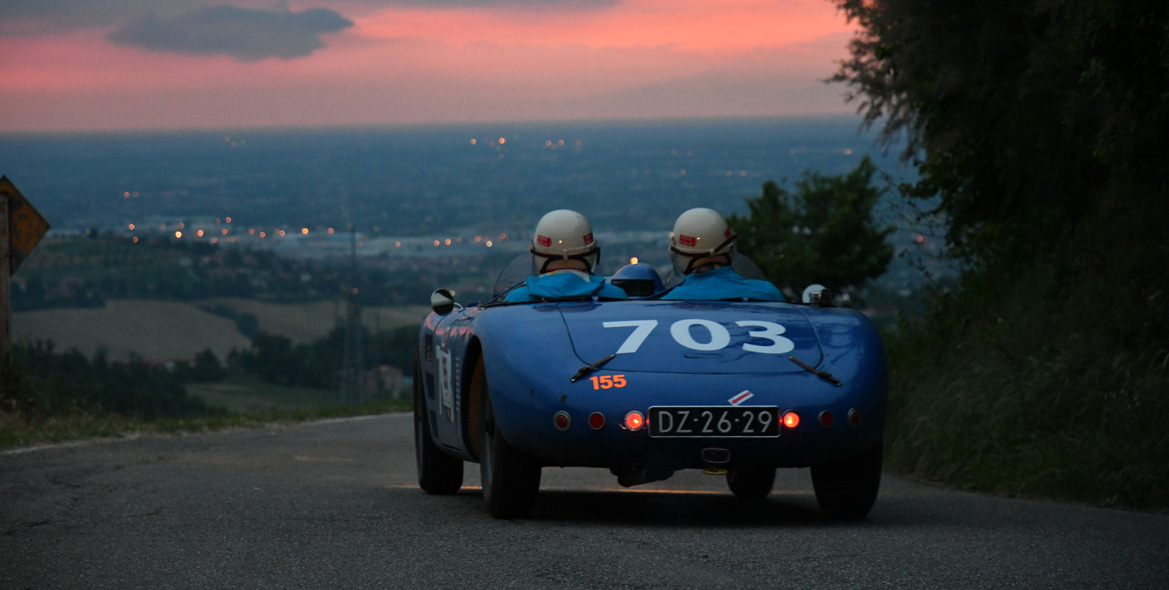 This not only ensures a unique finish, but also fidelity to the essence and beauty so characteristic of the period these helmets belonged.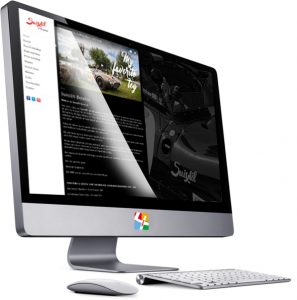 www.suixtil.nl