Piloti means "drivers" in Italian.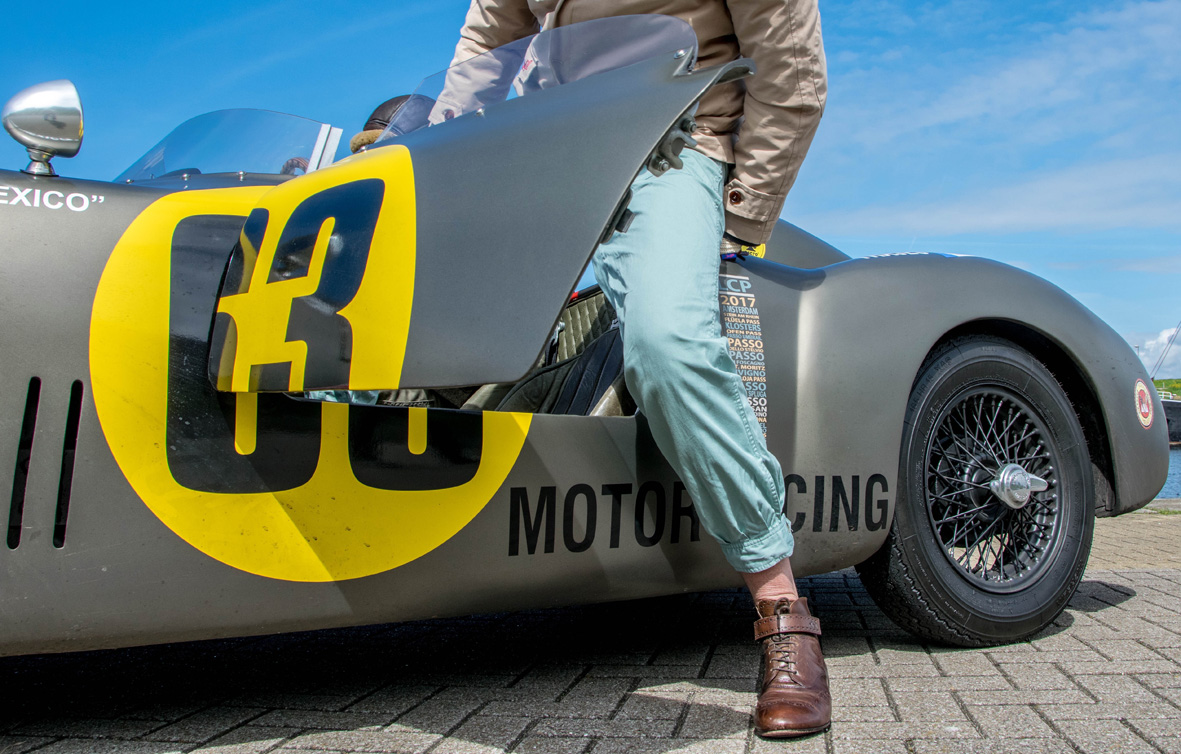 Premium leather driving shoes crafted in Italy and have always been designed for drivers who need a superior quality, high-performance shoe for heel-and-toe and other fancy footwork.
Our shoes have resolved comfort and performance issues for NASCAR, rally and sports car drivers. Designed to minimise heat and vibration, every Performance model includes Piloti's patented Roll Control™ spherical heel for extra cushioning and heel-and-toe downshifting support, a reinforced lateral right side for durability, fire-resistant FIA/SFI certified DuPont® Nomex® lining and stitching, and premium materials that perform beautifully in racing conditions. Premium footwear that performs equally well in the car and at the office, our luxury shoes fuse Italian design, racing style and Piloti's patented biomechanics.
Lightweight and impeccably crafted, each style features Italian leather and suede, and a refined sole that evokes the tread pattern of vintage racing tires.